PATRIOT CERTIFIED
PILOT CARS LLC
Specializing in Route Surveys
High Pole & Lead/Chase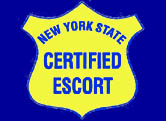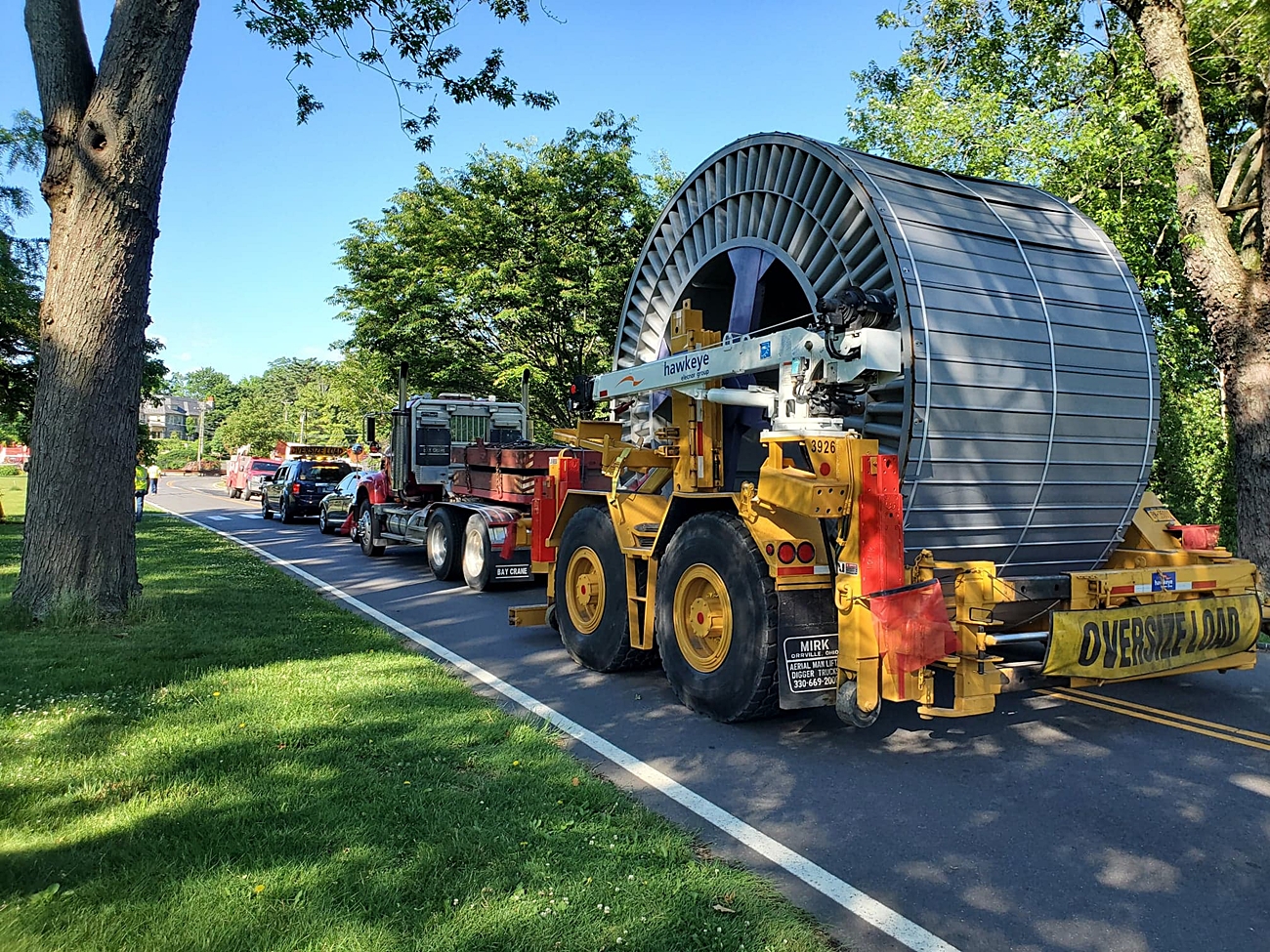 Providing a Higher Level
of Service Since 2007
Patriot Certified Pilot Cars LLC is located in western Connecticut, serving the Northeast, primarily New York State and New England. We're focused on safety, professionalism, and providing a higher level of service. All Patriot pilot cars are New York State Certified Escorts. Our high standards ensure we can provide an oversize load escort that is prompt, professional, reliable, experienced, and compliant to state regulations.
Patriot has embraced technology, offering video surveys and video documentation of your run. We provide route surveys, trip planning assistance, GPS guidance, and the opportunity to showcase your load on pilotcar.tv™
Patriot Certified Pilot Cars LLC is a proud sponsor, supplying video footage to the National Pilot Car Safety Institute
Since our pilot cars are in high demand, we encourage booking your pilot car as far in advance as possible.
High, Long, Wide or Heavy, Patriot Certified Pilot Cars LLC can assist you in getting there safely.